It's not easy being a first home buyer in today's world
Buying your first home can be one of the most stressful experiences of your life.  I can recall how stressful it was for me when I purchased my first home.  It was almost 30 years ago now, and property prices were a hell of a lot cheaper back then than what they are today.
In my 10 years as a mortgage broker I have worked with dozens of first home buyers, and the questions they are asking today are the same questions I was asking when I was purchasing my first home.
For most of us, buying a home is the largest purchase we'll ever make in our life time.
How a mortgage broker is remunerated?
This is a really good question we are asked all the time, even from friends and family. It's a very important question and one that needs to answered very early in the conversation.
When a mortgage broker submits an application to a lender and the application settles, the lender will pay a commission based on the size of the loan to the Aggregator who then pays the mortgage broker.
Who is an aggregator?
An Aggregator is a separate company to a lender and a broker, the Aggregator is the one which enters into an enterprise agreement with the banks / lenders. And it is who the banks/lenders negotiate the terms and commission payable.
The aggregator then enters the market place to find mortgage brokers to operate under it's model and enters into separate enterprise agreements with the broker.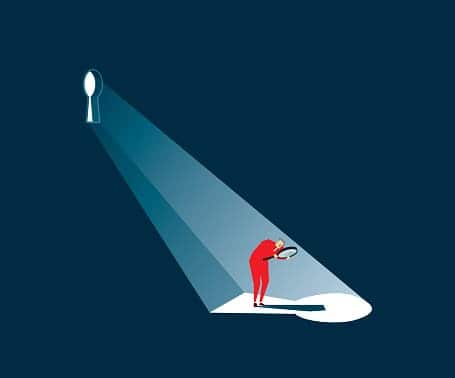 Bank fees, the silent killer
Bank fees, the silent killer. Australia's banks have become incredibly profitable and powerful in recent years, generating billion-dollar profits year after year. This has seen them become some of the most profitable and powerful financial institutions in the world.
Looking for a mortgage broker



Looking for a Mortgage Broker around Melbourne?  We are a boutique Finance Company who have been humbly serving our Clients in Melbourne and the surrounding Suburbs since 2008.  We will happily come to you or you can come to us during business hours or after hours.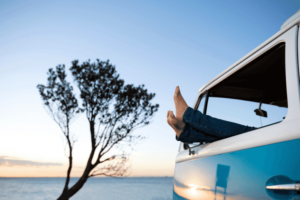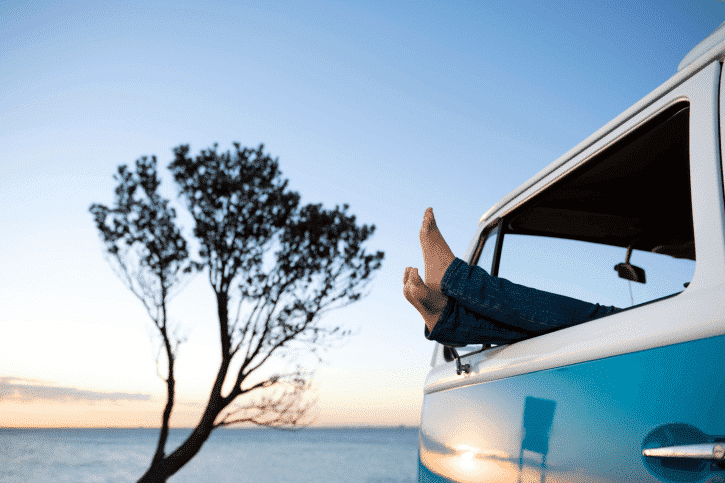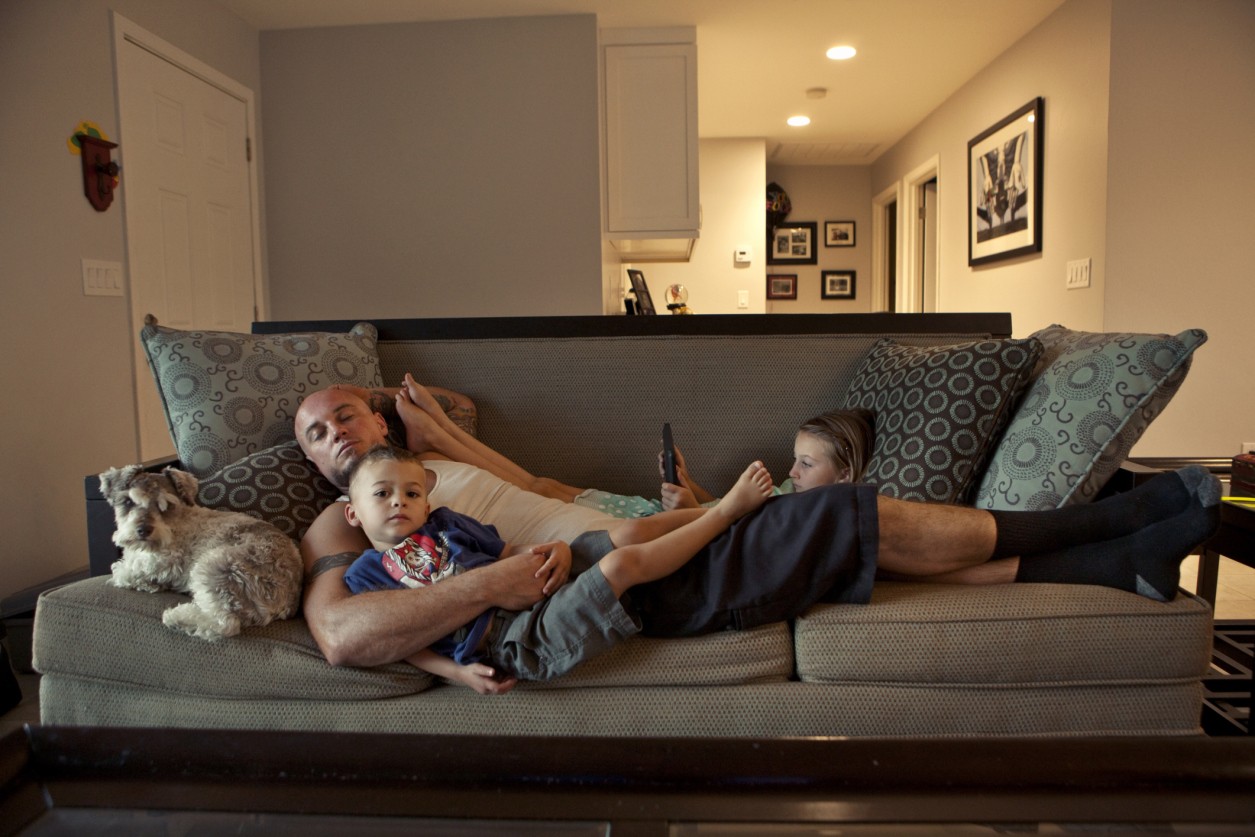 Why use a mortgage broker



I think Mortgage Brokers are needed more today than ever before, why?
I have been working in this field for over 10 years now, and every year that has goes by, it just gets that little bit harder to obtain finance for Clients.