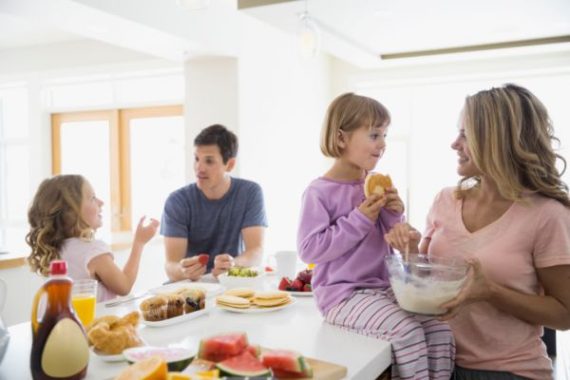 How a Mortgage Broker is remunerated?
This is a really good question we are asked all the time, even from friends and family.  It's a very important question and one that needs to answered very early in the conversation.
When a mortgage broker submits an application to a lender and the application settles, the lender will pay a commission based on the size of the loan to the Aggregator who then pays the mortgage broker.
Who is An Aggregator?
An Aggregator is a separate company to a lender and a broker, the Aggregator is the one which enters into an enterprise agreement with the banks/lenders.  And it is who the banks/lenders negotiate the terms and commission payable.
The Aggregator then enters the market place to find mortgage brokers to operate under it model and enters into separate enterprise agreements with them.  The Mortgage Broker is paid by the Aggregator not the Lender.
The commission
Lenders disburses the commission payable in to parts, the first part is called an Upfront Commission which is paid after the loan has settled. This normally takes between 4–6 weeks from settlement for the mortgage broker to receive its upfront commission payment.
The second one is called a Trail Commission, which is paid monthly for the life of the loan, this payment is based on the actual loan balance.
You, the client, are not paying a higher interest rate and or any additional fees by using a mortgage broker.  When it comes to the interest rate, fees and charge being charge by the lender to you for the home loan you have applied for.
Additional fees
Most mortgage brokers operate their own business independently and, as they see fit, some charge their clients fees and some don't.  If the mortgage broker is going to charge its client a fee, then they must provide the client with a Credit Guide before they have conducted any business with that client.  A copy of our Credit Guide can be found on our website www.vanquishgroup.com.au.
Once the mortgage broker has deemed it can assist the client, the mortgage broker must provide the client a Credit Quote which will outline all fees being charged by the broker.
The client then can decide whether or not to proceed with the mortgage broker or not.
As a mortgage broker, we are also required to disclose to our client all commissions, bonuses and if any referral fees are being paid to the broker by arranging finance for you.  This is disclosed through a Credit Proposal Disclosure Document which will clearly outline all commission, bonuses and if any referral fees are being paid.
Declan Hanratty – Managing Director
M: 0409 089 456  F: 03 9416 1916  ABN: 19 880 907 430  POSTAL:  PO Box 1551  COLLINGWOOD  Victoria  3066 MFAA Membership No.  50217  Australian Credit Licence No. 383120  Credit Ombudsman Service No. 412201