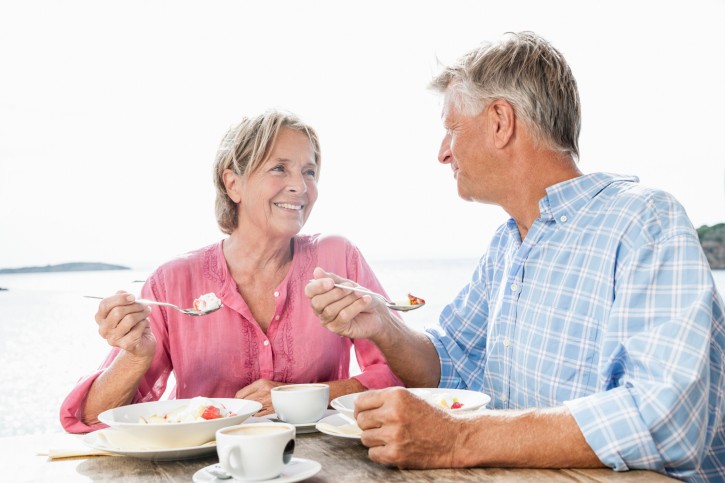 Why Australians Love Property
Residential property offers Australians the security of 'bricks and mortar' compared with the fluctuating values of shares and commodities.  This is one of the reasons most banks will lend up to 95% of the value of a residential property compared with all other investment options.
Residential homes are a stable and passive asset class requiring very little management, unlike other investment strategies.
Property is a basic human necessity.  Everyone needs a home to live in and as long as our population continues to grow, the demand for property will continue.
Owning a piece of real estate in Australia gives you great flexibility.  You can occupy the premises as your principal place of residence or you can place the property on the open market as a rental, drawing an income and potentially reducing your taxable income all at the same time.
Historically, the median house price in Australia has doubled every seven to ten years.  As the Australian population continues to grow, the demand for housing will invariably continue to increase which, in turn, forms a trend line of continued capital growth in Australia.
The Australian markets do trend up and down.  However, the underlying trend shows remarkably steady growth over the medium to long term.  We recommend that you shouldn't sell within the first 6 years of purchase and at best you should hold it for at least 10 years as a minimum.
For most Australians, it is familiar territory.  It is easier to develop a successful strategy for building a portfolio of investment properties than it is to negotiate the volatility and complex nature of the share market.
If you would like more information about Why Australians Love Property, then please contact Vanquish Finance Group.
Declan Hanratty – Managing Director
M: 0409 089 456  F: 03 9416 1916  E: declan@vanquishgroup.com.au W: vanquishgroup.com.au  ABN: 19 880 907 430  POSTAL:  PO Box 1551  COLLINGWOOD  Victoria  3066 MFAA Membership No.  50217  Australian Credit Licence No. 383120  Credit Ombudsman Service No. 412201