Is Now A Good Time To Buy Property?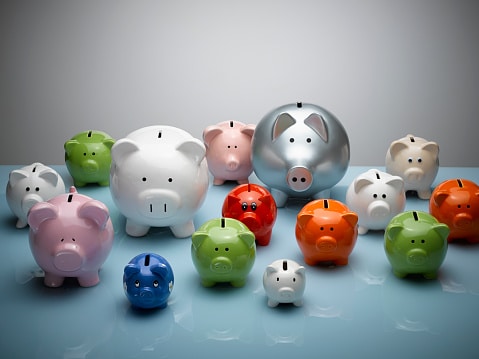 The simple answer is, it's always a good time to buy property!  But there are two provisos:- a/ if you can comfortably service your debt,  and b/ if you are prepared to hold onto the property for the long term, that is ten years or more.
The property market
Australia's economy is looking a little shaky right now but if you are in a steady job with long term prospects or in a business that is on the up and up, then current record low interest rates are a bonanza for you.  Immigration is on the rise and the foreign investment scene looks good with the Australian dollar having devalued significantly against the Chinese remimbi making our property look cheap. And with the slowdown in the building industry, there is less stock on the market which not only holds prices up but bumps up rents. The rental yield on residential property is higher than it has been for many years! 
Do your homework
Know what kind of property suits your investment needs. In general, inner city properties yield less but provide a higher capital increase than properties in outer suburbs or country towns.
Also, when purchasing a property remember to factor in the extra costs of stamp duty, conveyancing, utilities, agent's fees, land tax etc and don't forget that there may be extra costs along the way  – bad tenants, repairs and maintenance, body corporate issues among others.
Don't rush
Having said that now is a great time to buy property, don't rush. Never rush! Bad decisions are made when you rush. Interest rates are not going to rise anytime soon. Do your homework – speak to agents, compare properties, compare suburbs. You need to feel comfortable with what you buy. But on the other hand, don't sit on your hands. Money in the bank is going backwards, low interest rates are encouraging people to quit investing in the volatile stock market and invest in property, foreign capital finds Australia's property market  a safe haven…
As the economy slows, banks are becoming more reticent to lend money, so if you think you may be in the position to purchase an investment property then start the process now.  According to CoreLogic property prices rose 2.9% in month of October 2019. Vanquish Group is here to help you on the way. Call Declan on 0409 089 456 to arrange a consultation.