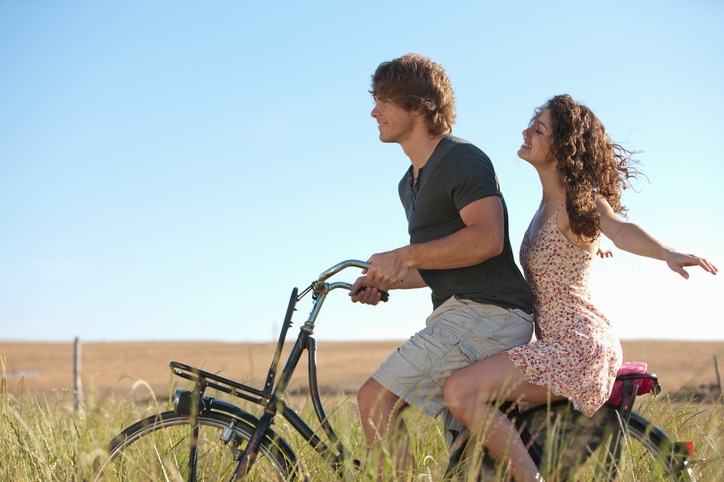 Looking for a Mortgage Broker



Looking for a Mortgage Broker around Melbourne?  We are a boutique Finance Company who have been humbly serving our Clients in Melbourne and the surrounding Suburbs since 2008 …… Find out more
We are Industry Qualified
We are hold an Australian Credit Licence with ASIC to operate as a Mortgage Broker and up hold the highest industry qualifications.  ACL 383120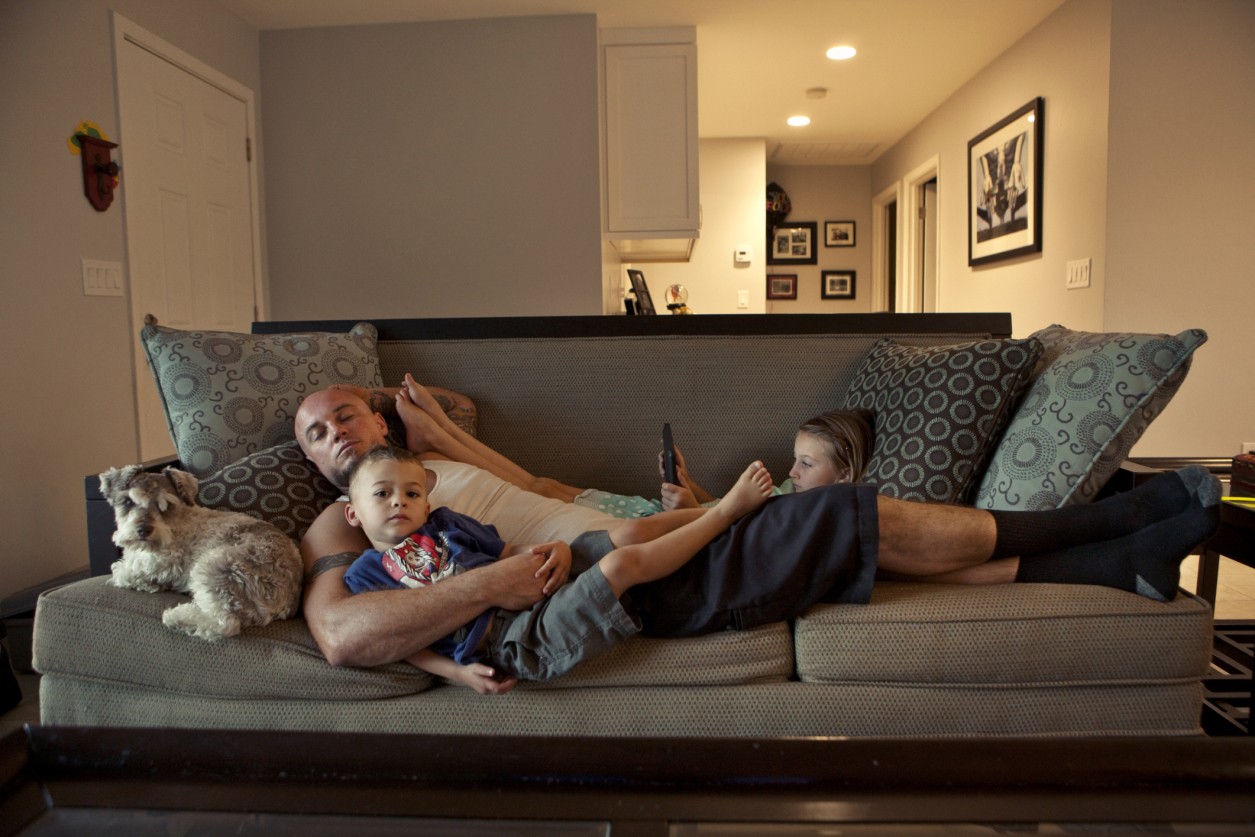 Why use a Mortgage Broker



We are asked this question all the time, Why use a Mortgage Broker?
The clients who use us, are people who value their time, they expect exceptional service, and want fast and efficient solutions to their financial goals.
They are aspirational and value having their own mortgage broker on their panel of advisers.  We find they are goal orientated and surround themselves with people or companies that can assist them in achieving their goals.
Over 53% of all home loans in Australia are brokered by …… Find out more
How a Mortgage Broker is Remunerated?
This is a really good question we are asked all the time, even from friends and family. It's a very important question and one that needs to answered very early in the conversation.
When a mortgage broker submits an application to a lender and the application settles, the lender will pay a commission based on the size of the loan to the aggregator/mortgage broker.
An aggregator is a separate company to a lender and a broker, the aggregator is the one …… Find out more
Become 1 of Our Many Happy Clients